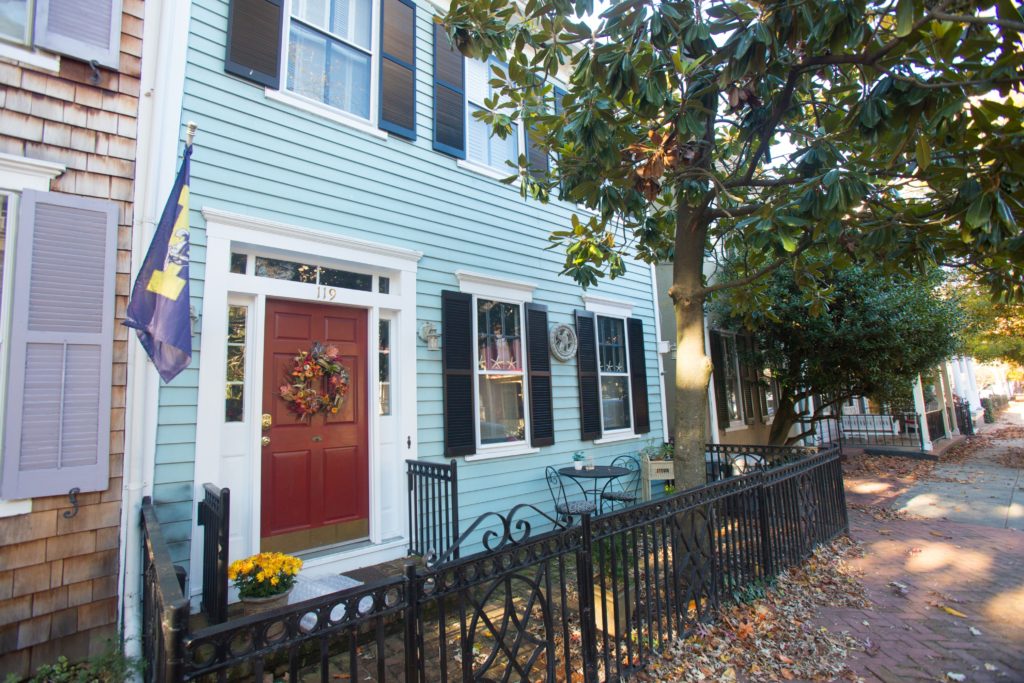 Before you hit the ground running on viewing homes, be sure you avoid these home buyers top 5 pitfalls:
1. Not knowing what you can afford. While lenders may qualify you for a large loan, be sure you are comfortable with the monthly payment. In addition to your loan, you may have other monthly expenses to consider. Items like health insurance, groceries, retirement savings, credit card payments and vacations will impact your budget. Be sure to examine your entire financial picture before settling on a loan amount.
2. Failing to qualify for a loan. You may waste your time, the seller's time, and the agent's time if you do not procure a loan pre-approval letter prior to viewing homes. The worst feeling is viewing a home that you fall in love with only to realize you can not afford it. Also, providing the sellers with a pre-approval letter strengthens your offer. This also gives the sellers the peace of mind that they can confidently take their home off the market to reserve it for you.
3. Lacking vision. The most important factors to consider when deciding on a home is the location, layout and maintenance of  the home. This is much more important than the wall paper, paint colors or the appliances. If the home is located in your preferred area and is the size you require, don't sweat the small stuff. All of the cosmetic details can be changed over time to accommodate your preferences.
4. Neglecting to inspect. You may think the house is in great condition based on your visual inspection. Surprisingly, there are many hidden defects that professional home inspectors will uncover. If you locate those defects prior to owning the home, you have the opportunity to negotiate with the seller to pay for some of the repairs. If you discover the defects after you own the home, then you will pay for the repairs yourself.
5. Not hiring a buyer's agent. The listing agent (the agent's name you see on the for sale signs) represent the seller and the seller only. The listing agent has the fiduciary duty to the seller and not to you. A buyer's agent will represent you and your best interests during the transaction including assisting in locating the best home for you, negotiating on your behalf and recommending service providers.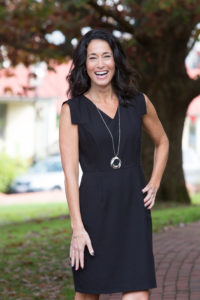 These home buyers top 5 pitfalls are just a few of the things you should avoid when buying a home, but there are so many others that you need to keep in mind. I would be happy to help you in the home buying process, so please contact me for a free consultation.