Is buying on your agenda for 2022? Before you jump into the process, make sure you set some SMART goals for yourself. Here's how to do that: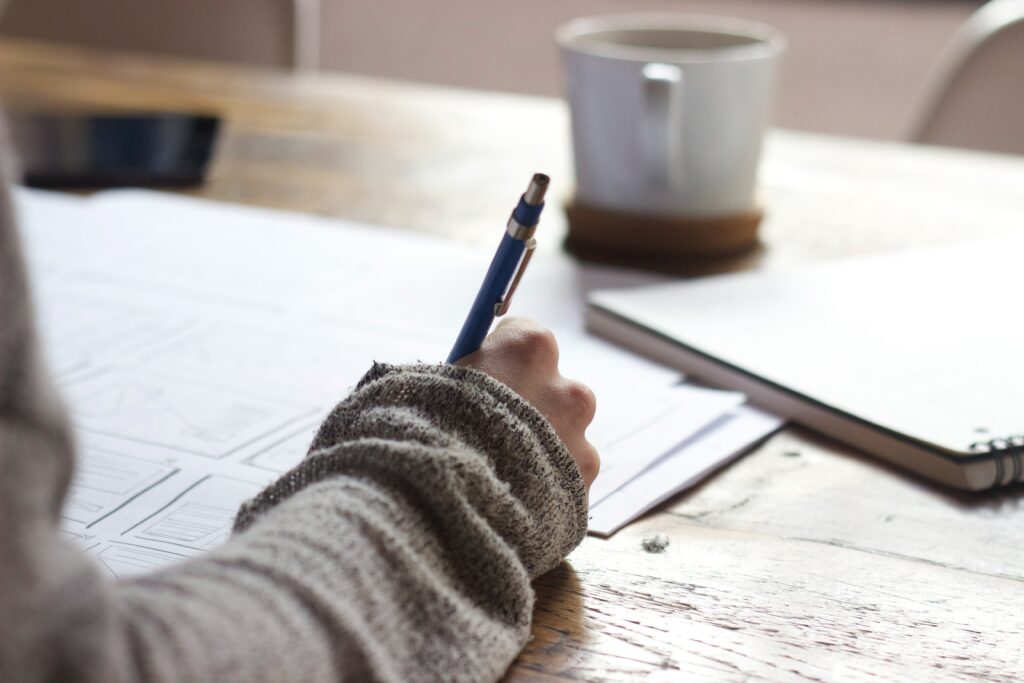 Get SPECIFIC. What do you want in a new home? What are your non-negotiables?
Be MEASURABLE. How will you know a house provides you with what you need? What are the parameters?
Think ATTAINABLE. How will you purchase your house? Do you need to save up or fix your credit?
Get REALISTIC. What's actually within your budget? What area works best for your family? What size house do you need?
Act TIMELY. When do you want to move in?
Setting SMART goals can help you take your goal from "one day" to the foreseeable future!
Who's ready to buy a house this year?