According to Investopedia, an investment property is real estate property purchased with the intention of earning a return on the investment either through rental income, the future resale of the property, or both.
Not sure if you're ready to take the plunge and buy an investment property?  Here are three preliminary signs that show you might be good to go.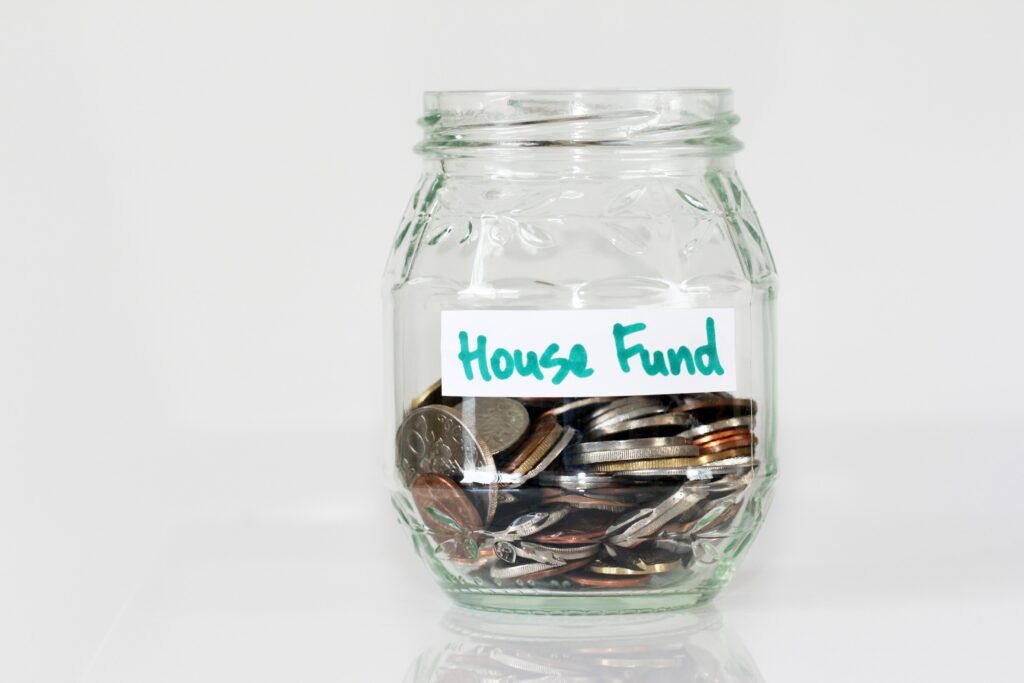 You have enough savings — about 30-35% of the purchase price. This will show loan lenders that you are able to pay the down payment, a few months worth of payments, and will continue to work on investing in your property.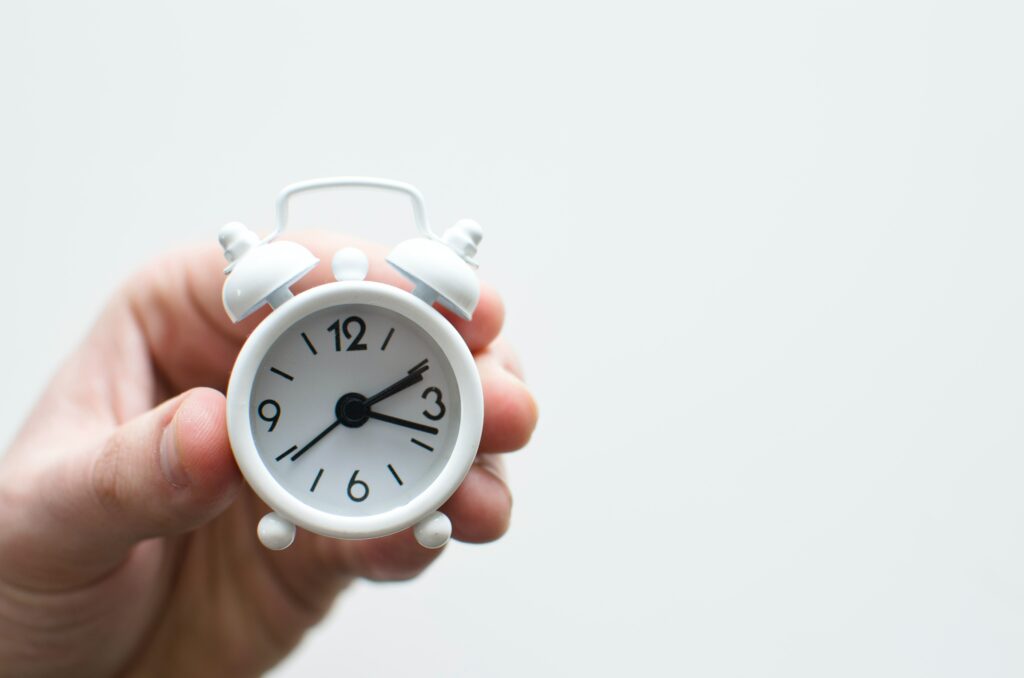 You're ready and capable of taking on another big responsibility. It takes a lot of time and effort to get involved in the real estate market and so you want to make sure you have the time, capabilities, and desire to tackle it head-on.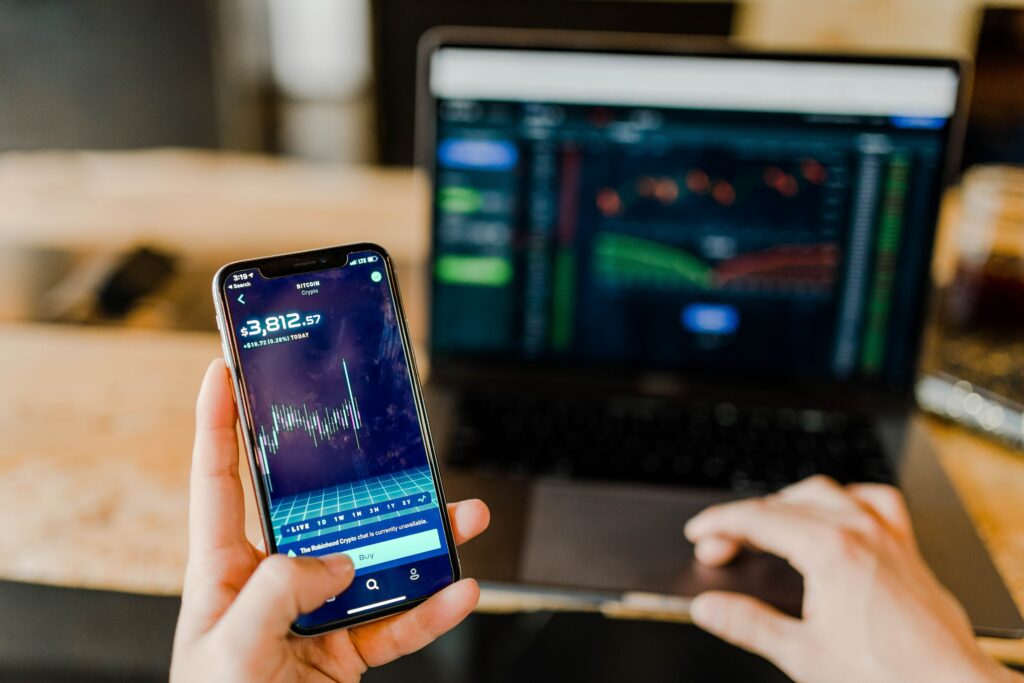 You understand how to allocate your investments. You'll more than likely have to budget for repairs, vacancies, and even a team to work with you. Understand how to budget efficiently and effectively.
Need help hashing it all out? I'm ready to assist!