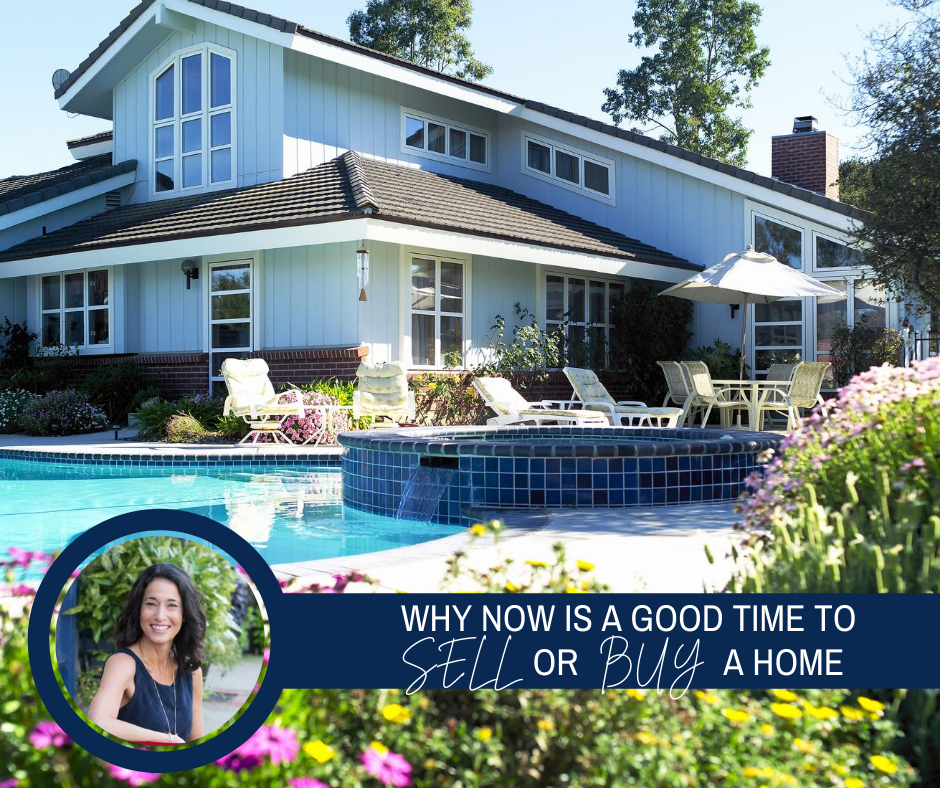 This year's home buying season has been anything but normal. In March, when the coronavirus (COVID-19) pandemic began, many buyers and sellers temporarily put their housing plans on hold. As economies began to reopen, pent-up demand caused the traditionally busy spring season to shift into the summer months, bringing a resurgence to the market.
Throughout it all, I have stayed busy helping my clients buy and sell, from the safety and comfort of their own homes. If you're thinking about making a move, current market conditions are favorable for you.
Why It's a Good Time to Sell
Low Housing Inventory and Appreciation. Before the coronavirus crisis began, the U.S. housing market was already low on the supply of homes available for sale. These levels remain low, causing more competition and less time on the market for the homes that are for sale. In addition, home prices have steadily risen for 97 consecutive months, as reported recently by the National Mortgage News.
Why It's a Good Time to Buy
Historic Low Mortgage Rates. Current mortgage interest rates remain at all-time lows, which increases buying power significantly. In fact, consumers have 10% more buying power today compared to the same time last year. This means buyers can purchase a home that is $32,000 more than they could a year ago, but with the same monthly payment.
Navigating today's real estate market can be tricky. Now more than ever, my team, along with Long & Foster's integrated network of services, can make a difference for you. I'm here and available to meet (virtually) to answer any questions you might have about buying or selling in today's market.
If you have any questions about the value of your house, how to best go about selling it in this market, or how we are keeping everyone safe during these transactions, feel free to contact me.