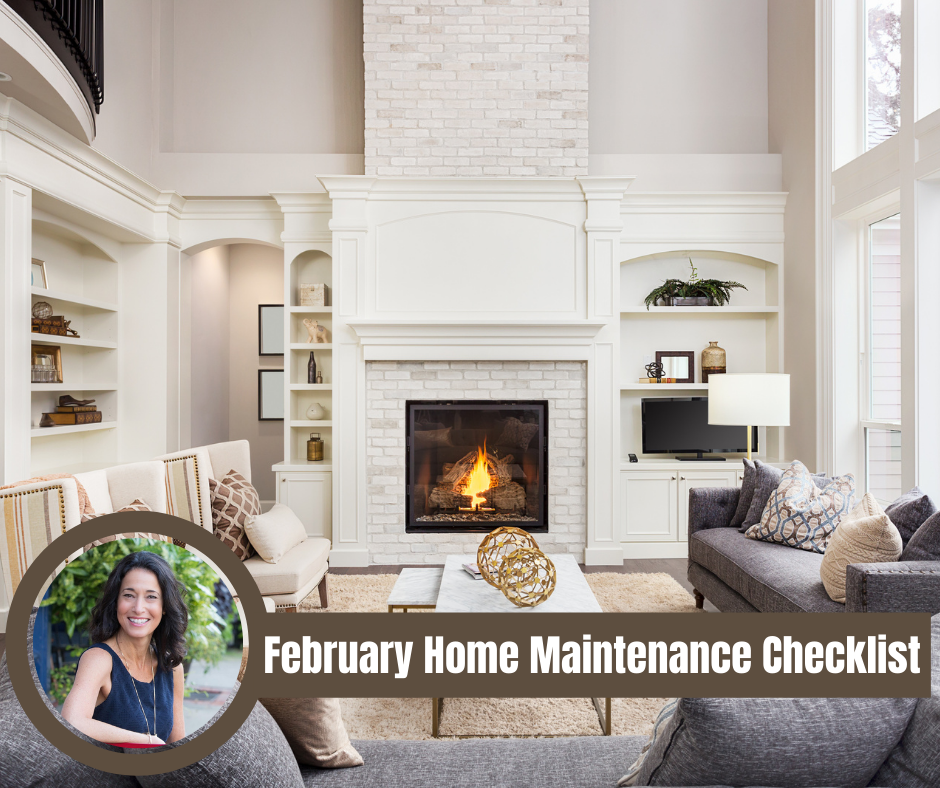 With the cold weather setting in, I wouldn't blame you for hunkering down and putting off your minor chores or responsibilities. After all, binging that new TV show is more enjoyable than clearing out that one drawer that doesn't quite open because it's so stuffed. However, getting a head start on these indoor home maintenance tasks will lessen your load once the warm weather hits.
I've separated our home maintenance checklist into three simple sections to make it easier for you to tackle: declutter and organize, clean, and prepare and maintain.
Declutter & Organize
Consolidate half-empty cleaning supplies and wipe down shelves before putting items back in.
Remove clutter from drawers, shelves and cabinets to create more space.
Clean
Dust blinds and ceiling fans with a feather duster to remove dirt build-up.
Launder or dry clean your bed linens to eliminate dust mites that can cause allergies or mold.
Prepare & Maintain
Place washable mats at entryways to catch any snow or road salt from the outdoors.
Check and replace filters for your HVAC, fridge, vacuum and other household items.
Now that you've crossed these simple items off your to-do list, you can go back to being cozy on the couch!
As always, if you have questions about home maintenance or you need a recommendation for a local contractor, please contact me. I would be happy to share my knowledge and resources with you.

Source: Long & Foster Newsroom