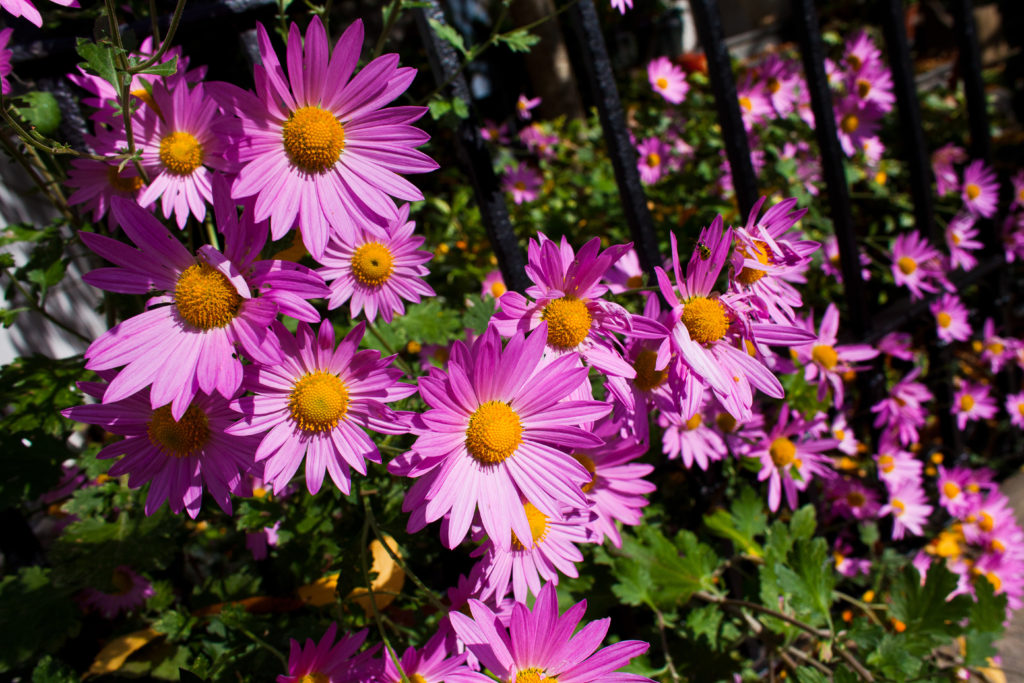 There are many incredible charities in Annapolis including The Lighthouse Shelter, Annapolis Boys & Girls Club of Anne Arundel County and the Chesapeake Bay Foundation. I do have one charity that holds a special place in my heart and it's Anne Arundel CASA. I worked as a middle school teacher for seven years, prior to becoming a real estate agent. My mother worked for child protective services and I have two kids of my own, so CASA really hits home with me.
CASA
CASA (Court Appointed Special Advocates) pairs a child in the foster care system with a trained volunteer. This volunteer speaks up for the best interest of the child in school, court, and in the community. A judge appointments a trained CASA volunteer to make independent and informed recommendations to help the judge determine what is best for each child. Children with CASA volunteers are more likely to end up with their family, and they receive health care and do better in school. Last year, CASA helped 90 children in the county!
Currently, I am a member of the board of CASA and am on the CASAblanca Gala planning committee. I am a strong proponent of supporting local children to help them get on the path to a happy, healthy and productive life.
CASA Fundraising Events
You can support CASA in two fun ways by attending CASA's upcoming events! The Annual Tee Up for a Child Golf Tournament which will be held Thursday, May 3, 2018. The golf tournament is always a day filled with golf, games, and of course, Pusser's Painkillers!
The annual CASAblanca Gala which will be held Saturday, November 3, 2018. The black-tie gala provides an opportunity to dress up and have an evening of fun, dancing and charitable giving.  I would love to see you at one or both events! Both events promise to be a lot of fun for a great cause!  For more information about the events, visit aacasa.org.
For more information about CASA or to donate to this great cause, please visit aacasa.org. I'd love to hear your about some of your favorite charities in Annapolis also. Please email me to share and I may feature them in another blog post.