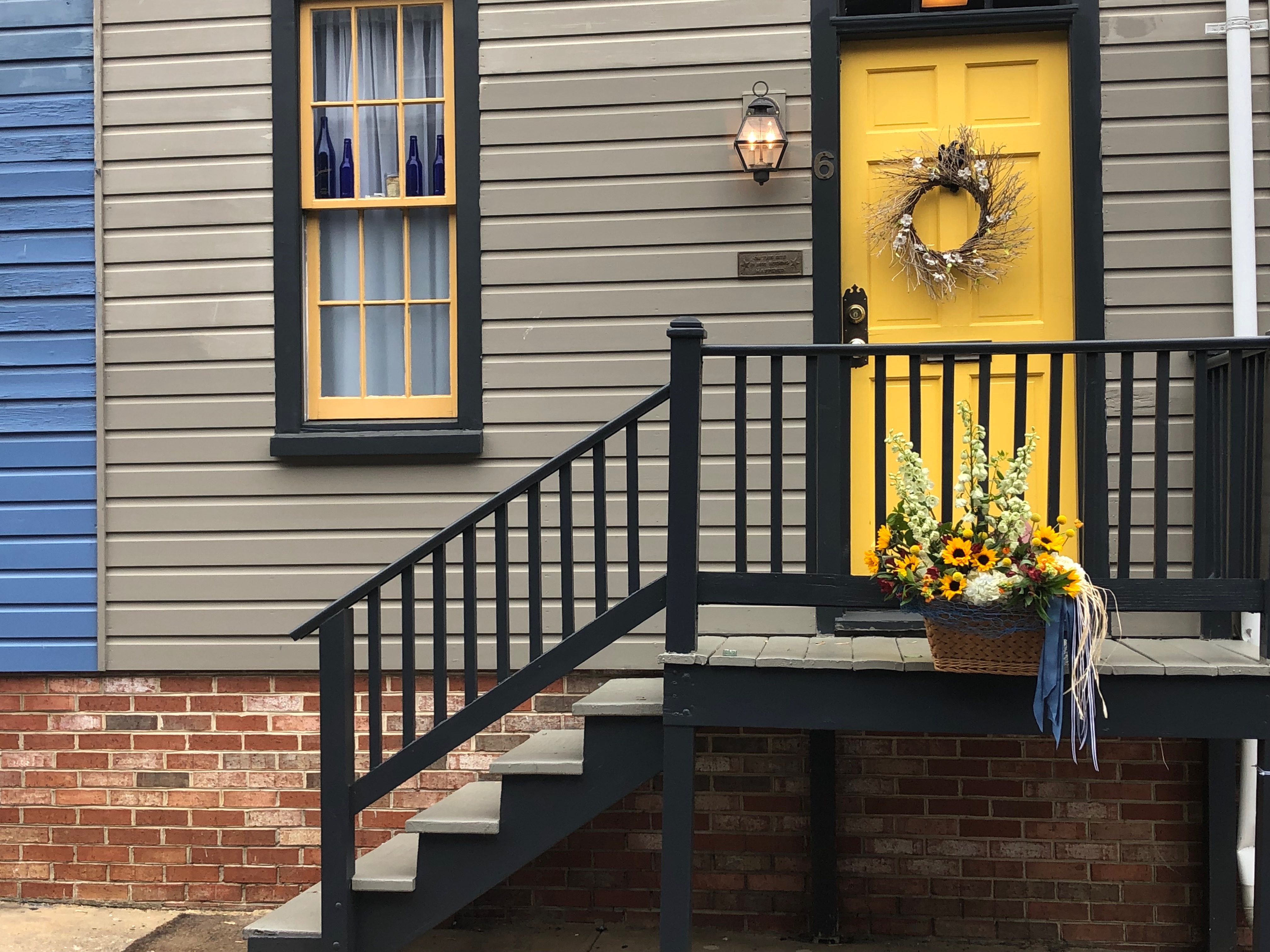 From May Day, to Memorial Day, and every day in between, there are so many events in Annapolis for you and your family to enjoy during the month of May.
Tee Up for a Child
First, if you'd like to support a good cause, and improve your golf game, register for Tee Up for a Child.  This year, Anne Arundel County CASA's 19th Annual Tee Up for a Child Golf Tournament will be held on Monday, May 13, at the Crofton Country Club. The CASA golf tournament is always a day filled with golf, games, and of course, Pusser's Painkillers!  Currently, I am a member of the board of CASA, so this event holds a special place in my heart. 
USNA Commissioning Week
An Annapolis tradition, USNA Commissioning Week honors the First Class Midshipmen for completing 4 years at the Naval Academy. This week-long celebration from May 17-24 features events for the whole family. Watch a parade! Observe an awards ceremony! Take in a musical performance!  Of course, watching the Blue Angels practice and perform is the highlight of the week! If you ask me, the best place to watch the Blue Angels is from a boat on the Severn River!
Memorial Day Parade
Next, take some time to pay your respects to those who made the ultimate sacrifice to our country this holiday weekend. The City of Annapolis will hold its annual Memorial Day Parade on Monday, May 27, from 10:00 am – 11:30 am.  Marching bands, as well as veteran, community, and patriotic organizations will be part of this annual event. And, a great place to watch the parade this year is in front of our new office at 145 Main Street!
Dinner Under the Stars
This year, Wednesday, May 29, marks the first Dinner Under the Stars evening of the season. Make plans now to enjoy a delicious meal at one of Inner West Street's participating restaurants. Two of my favorites are Luna Blu and El Toro Bravo!  After dinner, take a walk to experience the live music, dancing, art activities and more.
Annapolis Greek Festival
Craving some baklava? Then pack up your family and head out for a day of food and fun at the Annapolis Greek Festival from May 30 to June 2 at Ss. Constantine & Helen Greek Orthodox Church in Annapolis. There's nothing like an authentic gyro from the Greek Festival!
So, if you'd like a few more insider tips for enjoying Annapolis this month, please contact me. Finally, I hope you and your family make time to get out and enjoy everything that Annapolis has to offer this month!