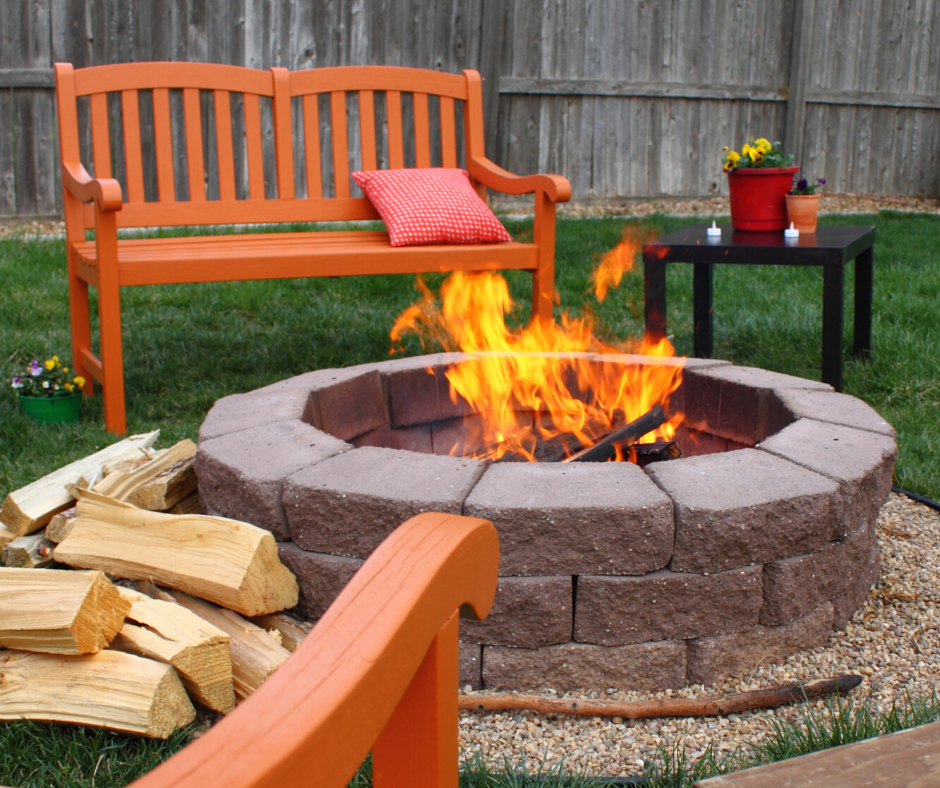 Do you love hosting family and friends whenever you have the chance? Is your home cramped and unideal for throwing parties? If your answers are "yes" and "yes," then 2020 may be the perfect year for you to tackle a remodeling project. With the current crisis we're in, this could be an excellent way for you to set a goal and stay focused on the future.
As a host, it's your job to ensure that your home is designed to gracefully accommodate as many people as you plan on entertaining. The architecture of your space must be inviting enough to get attendees in the partying mood. So, on top of vacuuming the floor, tidying up the furniture and cleaning all the high-traffic areas, you need to invest in minor home remodeling. This will ensure that your living spaces can easily accommodate guests.
Here are several key home remodeling ideas to consider when planning a functional environment for entertaining:
Create a modern backyard
Your backyard says a lot about your quality of life. It compliments your indoors as a haven for fun and comfort, while at the same time accentuating your home's overall beauty. You can create an outdoor space that's entertaining and modern!  Some ideas are adding a swimming pool, refreshing your garden with beautiful flowers, installing a fire pit and investing in quality outdoor furniture. Also, ensure that your outdoor dining area has a bar.
A modern backyard is incomplete without proper lighting, overhead protection and waterproof flooring. Some of the materials that you can use for your outdoor flooring include porcelain, concrete or wood. A canopy will serve as great overhead protection, or you can just extend your roof if you have a large budget.

Install a video wall in your lounge
A high-tech video wall is a great addition to any lounge or game room. Your guests will be more entertained watching TV or a movie in a modernized lounge rather than on a small screen. Such a large screen will make your lounge feel like a luxurious home theater. After all, the primary purpose of a lounge in any home is to make living comfortable and luxurious.

Create a smooth flow around core living areas
A smooth connection between your kitchen, living room, dining area and lounge will enable guests to move easily and freely around the home, without necessarily poking noses into private areas like your master bedroom. Ensure that all these living areas have a visual connection without compromising the definition and purpose of each room.
Have an open floor plan—separating living spaces only limits how people interact within the home. Allow guests to eat, lounge and socialize with one another even when they're in what would traditionally be "separate" living spaces. In fact, adopting an open layout for your interior design makes your home appear larger, allows for more natural light and has better airflow.
Invest in light fixtures
Having a house without much light can lead to dull moods. But you can change all that by installing bright and cheery light fixtures. In order to create a perfect environment in your home, you need to swap out outdated lighting systems; doing so will greatly improve how well your home decorations are illuminated.
If you're considering investing in home remodeling in order to create an entertaining environment within your home, these four tips will help you get started. Note that the remodeling decisions you make will be dependent on your available space and your budget.
Please contact me if you'd like a referral to a local contractor. I'd be happy to provide you with resources who might be able to help with your renovation projects!