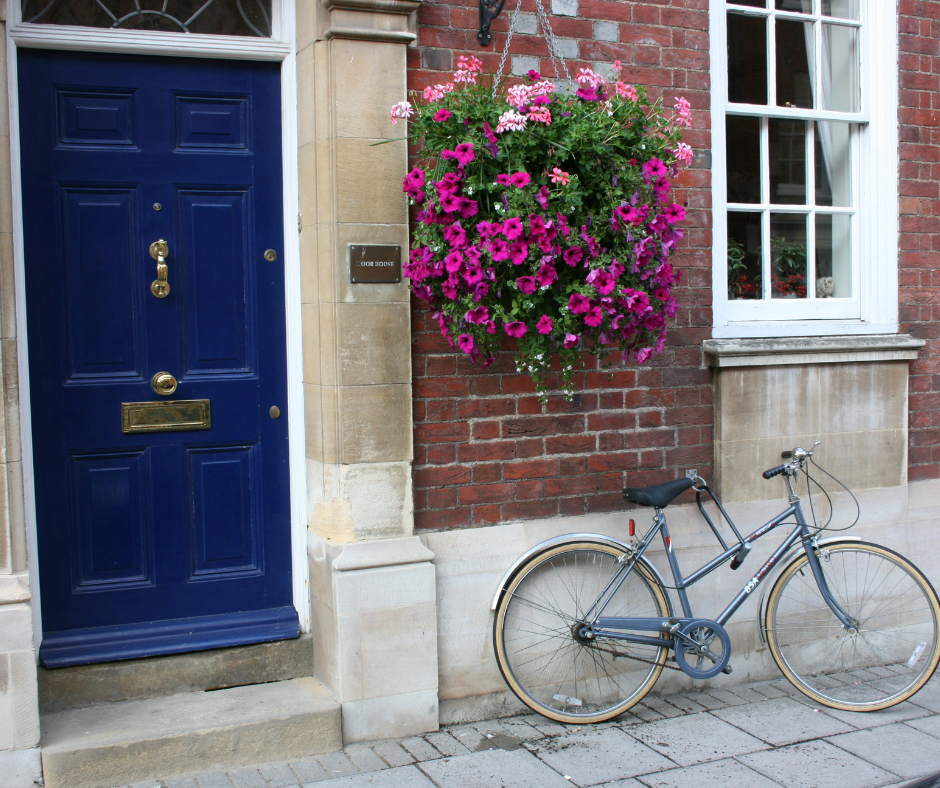 If you're planning to put your home on the market this spring, here are 5 low-cost tips to help you prepare.
Natural Light
First, take advantage of the natural light. Wash the windows! Take down heavy curtains or window treatments and clean or replace them. If your window blinds have missing slats or broken strings, now is the time to take them down. Light-filled rooms tend to be open and airy, making them appear larger.
Remove Clutter
Next, remove the clutter and depersonalize your decor. Decluttering makes your home look more spacious. As an added benefit, clearing clutter can even help with clearing your mind! And, removing your personal belongings allows a potential buyer to envision themselves living there. 
Organize Closets
As the seasons change, it's the perfect time to organize your closets and drawers. Overflowing drawers and crowded closets can give the appearance that your home doesn't have enough space. So, pack away anything you want to keep or donate items that you no longer need.
Spring Cleaning
Now that natural light is streaming in and the clutter has been removed, it's time to clean! Make every surface shine by doing a thorough spring cleaning. Start at the top, cleaning from the ceiling fans to the floors and everything in between. Potential buyers will  get a sense that your home has been well cared for and appreciate your pride of ownership.
Fresh Flowers
Lastly, bring the outdoors in with fresh cut flowers. A beautiful vase of spring flowers is the perfect finishing touch for all of your hard work and preparation. 
Often, these low-cost solutions are just the starting point. As you work through the list above, make note of anything that is broken or in need of updating. Then decide on a budget and set a timeframe to tackle the next phase of preparing your home for a spring sale.
If you think some updates may be in order before putting your home on the market, contact me.  I'm happy to share my suggestions on which renovations might give you the best return on your investment.